Disclosure: This post may contain affiliate links, meaning I get a commission if you decide to purchase through my links, at no cost to you. As an Amazon Associate, I earn from qualifying purchases. Read the full disclosure here.
WordPress Mobile Site Speed
With 57% of all U.S. online traffic coming from smart phones and tablets, its important that your WordPress site provides a good user experience.
One of the most crucial components of a good user experience is your websites speed. 
I'll show you step-by-step on how KidActivities.net went from a 15 – 20 mobile page speed using Googles PageSpeed Insights to a 80 – 93 page speed score.  
Choose Your Plugins Wisely
It's not uncommon for many bloggers to go overboard on their plugins. The first step to improving site speed it to eliminate as many plugins as possible. 
Each site is configured differently so it's important to test in your site in a staging environment if possible. 
When you first got started with WordPress you will notice that your site came with some plugins preinstalled. These plugins are some of the biggest culprits of a slow site. 
Get rid of JetPack

 

Remove your contact for plugin
Remove Akismet

 
What Plugins to Use
For social sharing KidActivities.net uses Social Pug. This is free and lightweight so as not to slow down your site.

 

W3 Total Cache – use the default settings
Autoptimize – Make sure the following settings are turned on

Optimize HTML Code? Check
Optimize JavaScript Code? Check
Optimize CSS Code? Check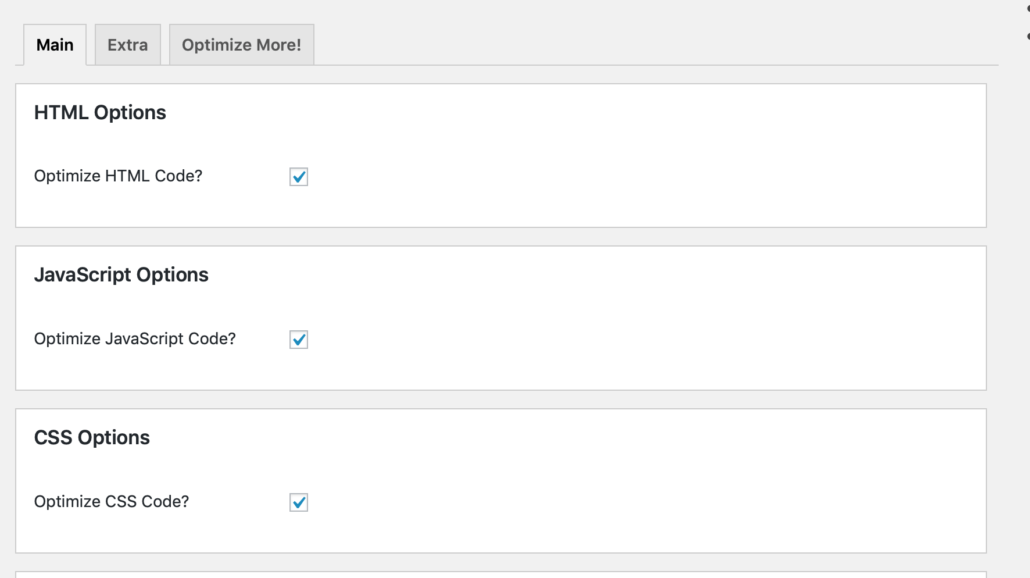 WP Disable (aka optimisation.io) – Use the following settings

Disable Emojis

 

Disable Google Maps
Remove jQuery migrate
Minimize requests and load Google Fonts asynchronous
Minimize requests and load Font Awesome asynchronous

 

Disable Dashicons when user disable admin toolbar when viewing site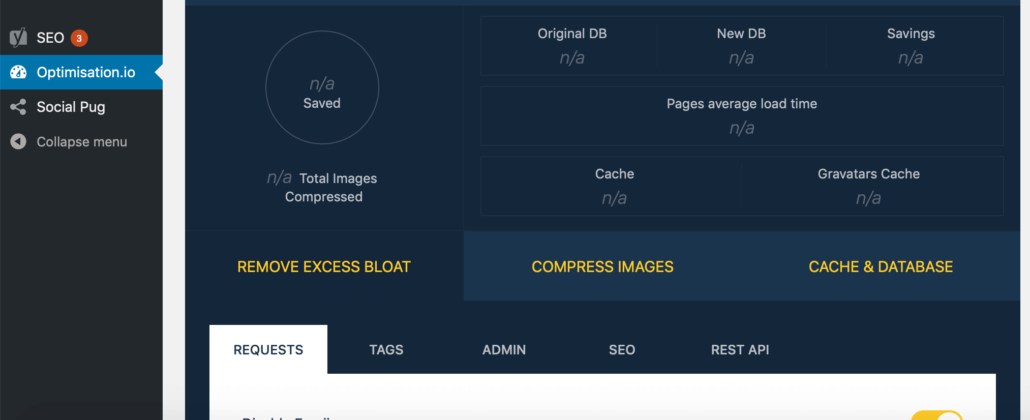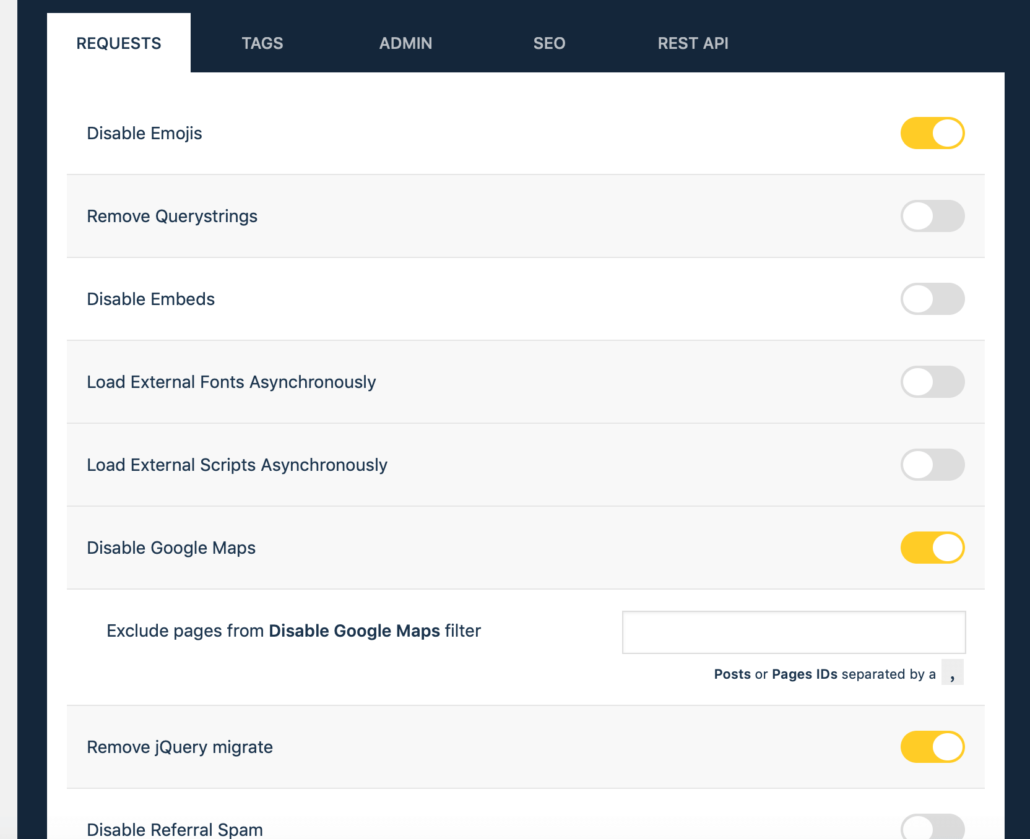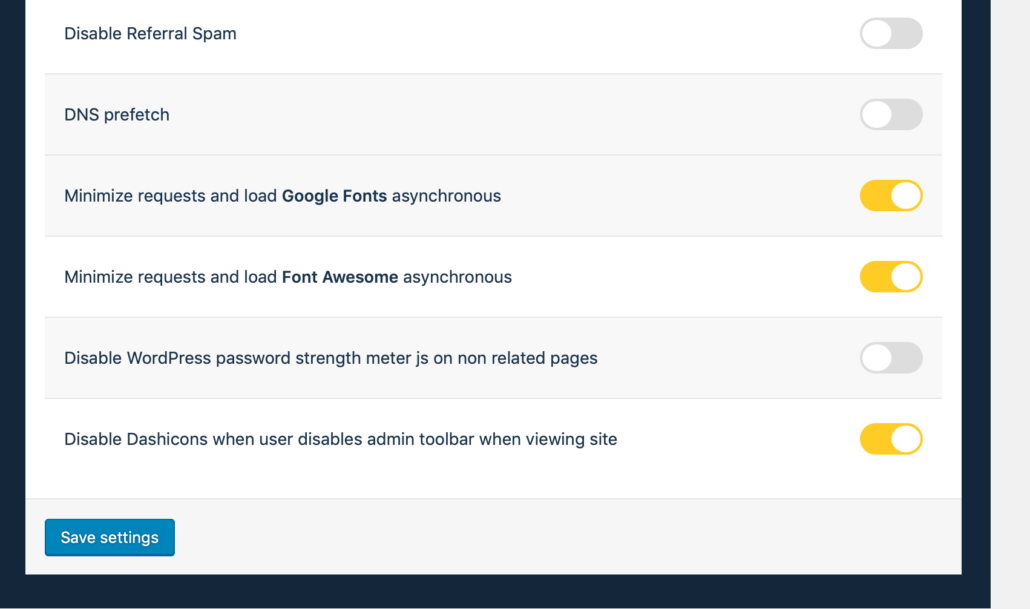 5. Yoast SEO 
These are the plugins that we removed and the plugins that we added to help improve our site speed. We are using a couple other plugins but not to improve speed but for functionality and practicality reasons. 
A WordPress Theme Developed for Speed is Important
Not all themes are created equal. I found this out the hard way. I had been using the same theme for years. 
When I would test page speed, it was easy to blame the ads. The ads are causing the site to slow.
Although ads, can slow your site down, they shouldn't bear the blame for the sites speed in its entirety. If you were to run this page through the googles PageSpeed Insights, you would find that it is fast and it has ads. 
Having ads doesn't mean you should settle for a slow website. 
Fast WordPress Theme
After taking a course and recognizing that another site I had bought was already using the recommended theme, we decide to switch to the Generate Press theme. 
I purchased the premium Generate Press and decided to go with the Marketer layout. If you like the KidActivities layout, I would highly recommend it. 
As for the other layouts, they should offer similar speeds. When transitioning from the old theme, the Marketer layout was a pretty easy transition. I tested some other ones out and they just didn't seem to transfer all the content appropriately. If you are relatively tech savvy, it would most likely be easy no matter what theme you picked. Unfortunately, I don't consider myself a tech guru. The Marketer layout worked well for my skillset.
Once I installed the Generate Press theme, we seen our mobile page speed improve from approximately 15 – 20 to 50 to 60. We considered this a huge win and a great start to improving our user experience. 
Web Hosting Matters
Web hosting has been a journey for KidActivities. At first, we started out at HostGator. It was ok but we knew we should invest in something better. 
So we ended up over investing. We ended up moving to Kinsta, which is a very premium product. 
Although we were very happy with the hosting, customer service and the speed, we were just paying too much. 
Another hosting company was recommended to us, BigScoots. 
We were hesitant to switch away from Kinsta initially, primarily because of the speed and the incredible customer service. When the owner of BigScoots offered to jump on the phone with me, my worries on the customer service were over. 
They offered a lot of the same features as Kinsta and even said they have seen speeds increase after leaving Kinsta. 
The owner said they started out in the high-frequency trading world where speed was critical. 
Some of the reasons I made the switch to BigScoots:
BigScoots was 20% of the cost of Kinsta. I went from paying $450 to less than $100 with BigScoots.

 

There were no overages. At Kinsta I was paying $1 per 1,000 visitors that I went over the plan. Scott (the owner) said I would not be charged any overages. This may affect the site speed but it is not mandatory. He also mentioned that they would reach out if they thought the overages were having an impact on the site.

 

They migrate the sites for you! I love this. Kinsta did the same thing and I really didn't want to give that up. I just gave them the information to my current hosting login and they moved the site for me. They offered to set up the DNS for me as well but I decided to do that myself.

 

They are quick to respond. The response time on their site was incredible. That's important to me. When it comes to Hostgator or Bluehost, I hated the long wait times to get someone to help me.

 

They make backups daily of your site and keep 30 days worth of backups. I love this. If I need to revert to a backup, this makes it easy. Kinsta had the same thing but they only kept 14 days of backups.

 

BigScoots does manual optimization of your site. Scott can do a better job at explaining this but basically cleaning up inefficiencies on the site or database to make sure it's as fast as it could be.

 

Free SSL certificates! I know a lot of hosting companies offer this but Kinsta and BigScoots made free SSL's easier than ever. They install them for you.

 

On Kinsta I was paying for the Business 4 plan and going over. This allowed for 600,000 visits per month. On BigScoots I get 750,000 visits for $99.

 
I am very happy that I decided to go with BigScoots. Since moving our site from Kinsta to BigScoots, we have seen mobile page speeds of over 90+. On Kinsta the highest we were seeing was upper 80's. 

We are using the Professional Plan on BigScoots for a total cost of $98.95/month. 
BigScoots Promo Code
If you want to try BigScoots we have a promo code that you can use to receive 30% discount on your first month.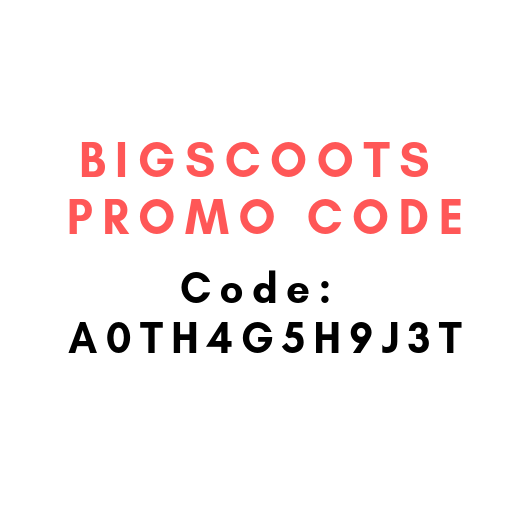 BigScoots Promo Code: A0TH4G5H9J3T
Other Things to Consider for Site Speed
Make sure you are compressing your images. The larger the files the longer it will take to load. All of KidActivities.net photos get ran through tinypng.com. This is free and easy to use. 
We were embedding a lot of YouTube videos onto our pages. This had a major negative impact on our page speed. If you have a page with a youtube embedded video, run it through PageSpeed Insights and compare it to a page on the same site without a youtube video embedded. The difference is drastic. 
Try not to do a lot of customization to the theme. We have made the mistake of going through and making all these fancy adjustments which ended up slowing down the site. Remember, the theme was built for speed. Making tweaks here and there can take away from the speed. 
How to Have a Fast Loading Page Speed with Ads
We use MediaVine as an ad partner. After doing all the above we were stuck right around 70 to 75 for page speed.
We kept messing with the plugins and theme but just couldn't get it to the 80's or 90's that we were hoping to get to. 
The final setting that took our page speed to the level we were hoping for came through the MediaVine dashboard. 
Go to the ad settings under the site settings. Here you will find an option "Optimize Ads for Mobile PageSpeed." I was nervous at first because it mentioned that it may reduce ad revenue. 
There was zero impact on my revenue from turning this setting on. Once this setting was enabled, kidactivities.net started reaching upper 80's and low 90's on page speed.
Having a fast website and ads is possible!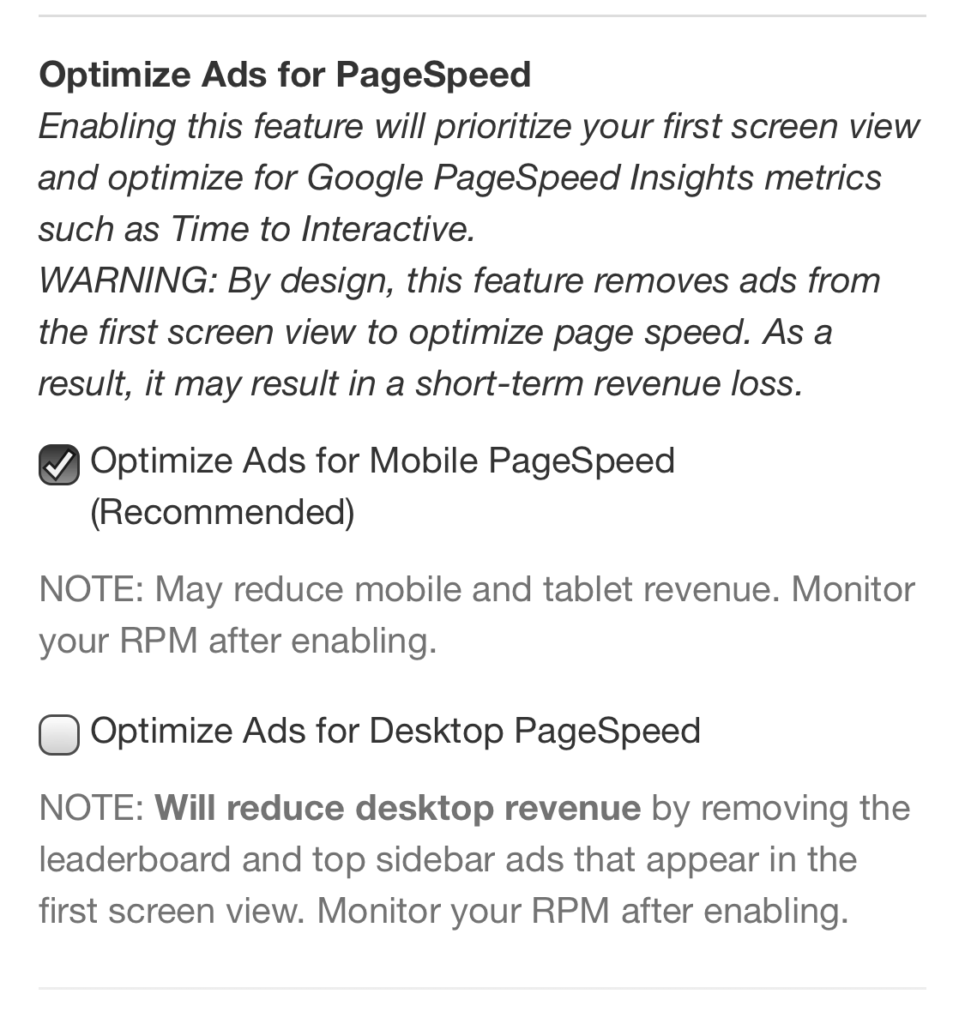 Conclusion
We hope you have enjoyed this tutorial on how to improve your page speed. Page speed is going to be a major factor in Google ranks sites going forward and Google has said that they are looking at mobile first. 

KidActivities.net may receive commissions if you decide to buy any of the products listed on this page such as hosting and themes.